Fish Creek Trail Connection Project
Submit Comments
The period for acceptance of comments on the alternative routes for the Fish Creek Trail Connection project has passed. Please submit your contact information by reaching out to one of the team members listed below to be added to the project email list and notified of future opportunities to provide comment.
Contact Us
Persons with a hearing impairment may contact Relay Alaska at their Telephone Device for the Deaf (TDD/TTY) number, 800-770-8973 and they will assist in contacting the project team. DOT&PF is able to offer, upon request, reasonable accommodations for special needs related to other disabilities.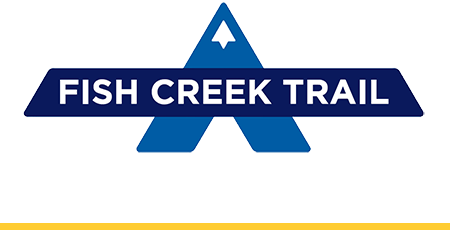 Site Map
---
To join the project email list, click below!

To submit comments, click below!

---
Quick Links